Yet Another Method To Catch Consumer-Grade Messengers Red-Handed
1 Oct 2019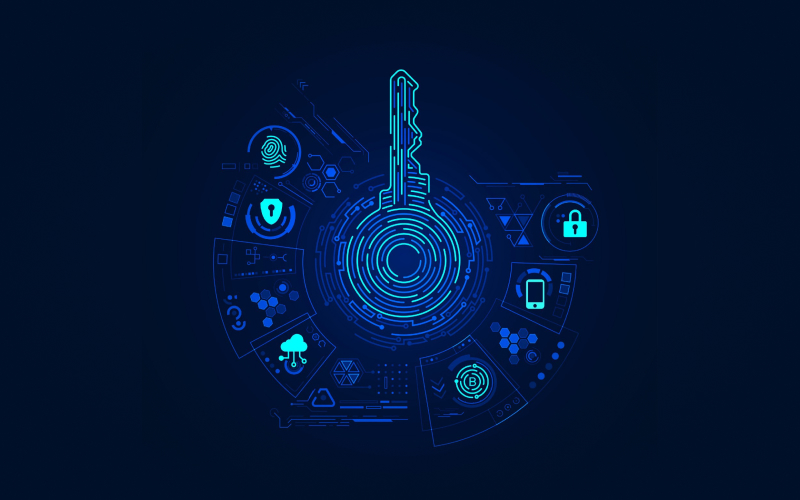 TL;DR: If your new device fetches encrypted data from your previous device when you install the app, then the messenger vendor stores the encryption keys to your data.
Earlier we shared how you easily an "Airplane Mode" can help you catch consumer messengers on their lies.
If you didn't catch that article, we recommend you to check it out first - "A Simple Way To Check If Your "Private" Messenger Vendor Is Lying About End-To-End Encryption".
Now we will show you the second method, and it is not as easy, as you will have to possess two devices and remove the app under investigation altogether.
Method Numero Dos: So Far, Yet So Close
When you're ready…
If the messenger vendor claims it does not store encryption keys to your data on their servers, then you can test it by deleting the app and downloading it on another device.
If your new device fetches the data from your previous device (like encrypted message history), then the messenger vendor stores the encryption keys to your data.
"But wait, secret messages in Telegram do not display on other devices, that means they don't have the keys?"
What if we told you they are just not giving them away to you?
Let's just say there have been cases where Telegram secret chats were used as evidence in the court. Either Telegram admitted to having the keys, or they have created a backdoor to exfiltrate criminal-minded messages.
However you look at it, popular messengers that try their best to anonymize users get a knock from the government sooner than later.
Who Wins In A Fight: Happy-Face Conclusion Or Stone Cold Truth?
Truth wins by unanimous decision.
We showed you two ways to check if consumer-grade messengers with pseudo-security flavor are lying through their teeth to you. If you want to be sure that your calls and messages are safe from third party interference, then you should definitely try a 30-day free trial of StealthTalk today.
No hidden fees, no commitment asked, post-trial plans start from only $5.
You can read about user's gluttony for eye-pleasing and privacy-disturbing features and why StealthTalk is one of the few instant messengers taking a "no nonsense" approach in the article called "More Features Vs. Genuine Privacy. What Would Smart Businessmen Choose?".
Stay secure, and have a great remainder of the day.