Are You Handicapping Your Own Security Efforts?
2 Oct 2019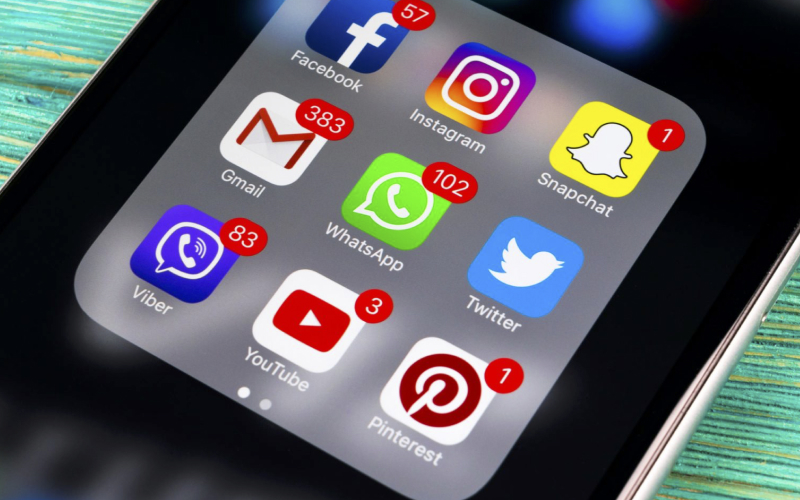 TL;DR: Consumer-grade messengers expand the 'attack surface' and concentrate on the number of users, not their security.
You already know why most private messengers are not private enough from a technological standpoint.
Well, security has two problems: technology and people.
Now it makes sense to talk about people...
Because people who want more privacy and security are often restricting their own security potential. Why?
The Answer Is Simple…
Imagine walking into a sushi restaurant to have lunch. You can have all kinds of sushi and maybe even noodles, but not rib eye. Sure, there might be a dish with beef in it, yet it will be nothing like the steak.
Your choice of the restaurant has robbed you of the ability to have steak.
Selecting the wrong private messenger has a similar impact on your security.
You can have all kinds of stickers, groups, communities, chatbots, but the solution was not cooked up to serve security. Sure, you might get something with security flavor in it, but there is only so much security a consumer-grade solution can offer.
If you want security—you need a messenger developed for Special Ops, who use the same patented Stealth Technology to ensure security during mission-critical operations.
StealthTalk falls under that category, and it is built to provide you with military-grade security, with respect to your business needs.
Here Is A Peek At What You Will Get
Probably the first 100% secure private messaging and calls
Patented Stealth Technology
True end-to-end encryption & scrambling
3-person audio calls
Image/photo sharing
Stealth data packets masking
Multi-factor authentication
Blockchain
Device fingerprinting
Here Is What's Not On The Stealthtalk "Menu"
Stickers
Groups
File sharing
Chatbots
Cloud syncing
StealthTalk is built to be the safest space for private digital communication.
Everything with the potential to jeopardize that purpose is either cut out for good or pushed aside until reworked to be up to par with Special Ops' security standards.
You, your friends and family, your business partners and clients do not have to be on the battlefront to get the kind of security they deserve. If you want to ensure that people around you are safe, then why not start your free 30-day trial today and invite them to join, too?
If you have trouble persuading them to leave consumer messengers, then our next article called "This Telegram Exploit Highlights What's Wrong with Secure Messages and Its Users Today" will help a bunch.